Shopify Training and Consulting
Get the best eCommerce strategy for your company and use the leading platform, Shopify, to make it happen.
Description
We believe that you should never be held hostage by your online store. This is why we train you with all the skills you need to run your Shopify store with no outside help.
We can provide training virtually, but you'll get the most from in-person training here at our office in Estes Park, Colorado. 
Don't forget to ask about our full-day intensive sessions which give you the most impact in a short time.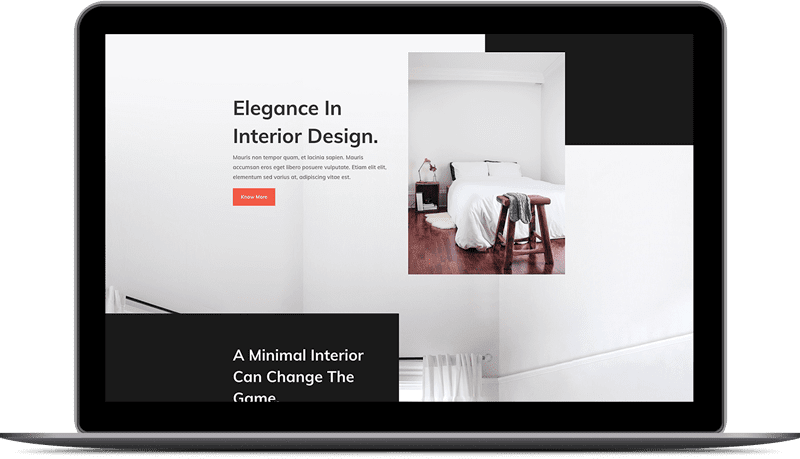 Shopify Site Launch
A pair of business owners were tired of missing out on revenue because they didn't have a website. Ask us how Campaign Sauce gave them the skills to succeed.
Let's Work Together!
We are always interested in helping you overcome your challenges. Use the button below to start our chat. We'll get right back to you