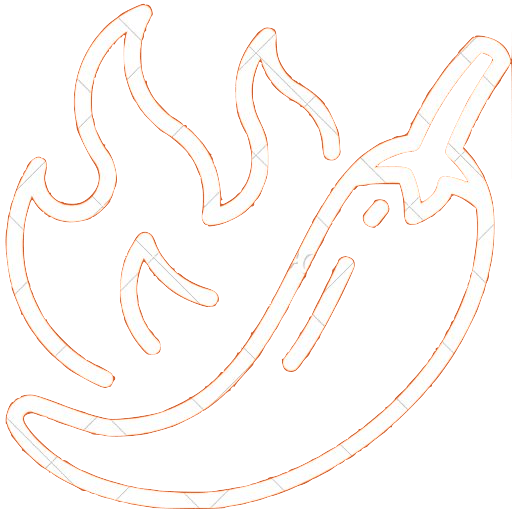 Campaign Sauce
From B2B Lead Generation to eCommerce to Email Marketing Automation, we can help you find more, convert more, and earn more.
What We Do
We provide top notch consulting and training for a wide range of sales and digital marketing needs.

Revenue Ops
We help companies of all sizes with Lead Generation, Sales Funnel Development, and Sales Team Management. 

Shopify Training
Ready to have a great online store? We'll use our patented 3-step process to make sure you and your team have the skills you need to make your store successful.

Klaviyo Implementation
From email marketing campaigns to automations to growing your SMS subscribers, we'll show you how to use the power of Klaviyo to knock the socks off your customers.

HubSpot Maximization
The HubSpot CRM is only the starting place. If you want to ramp your revenue, you'll want to harness the power of HubSpot's award winning marketing software. We'll show you how.

Sales Training
All the tools in the world don't mean a thing if your organization does not have the discipline to use them. We'll work with your team from top to bottom to make sure you are getting the most from your reps.

Full-Day Intensives
Want to make a lot of progress in a short time? Our custom full-day intensives will move the needle for you and your team. These intensives focus on Funnel Development, Online Stores, and Sales Team Behavior. 
Our Latest Projects
Here are a few featured projects that we are proud to share. We couldn't fit them all into this section, so check out the Campaign Sauce blog for more examples and case studies.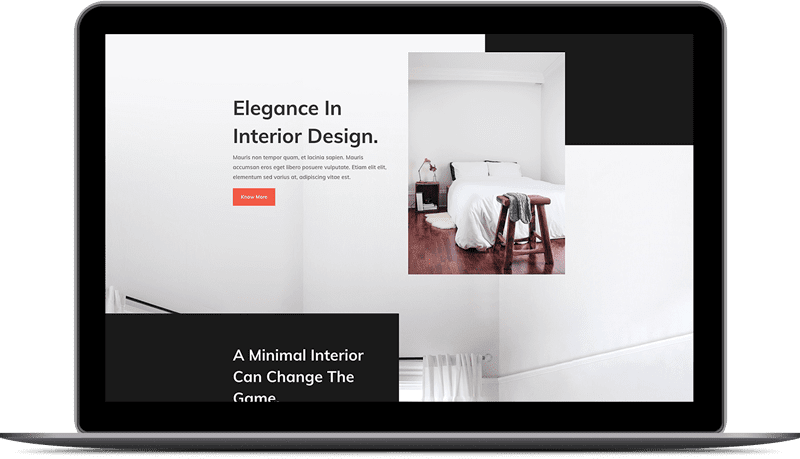 Shopify Site Launch
A pair of business owners were tired of missing out on revenue because they didn't have a website. Ask us how Campaign Sauce gave them the skills to succeed.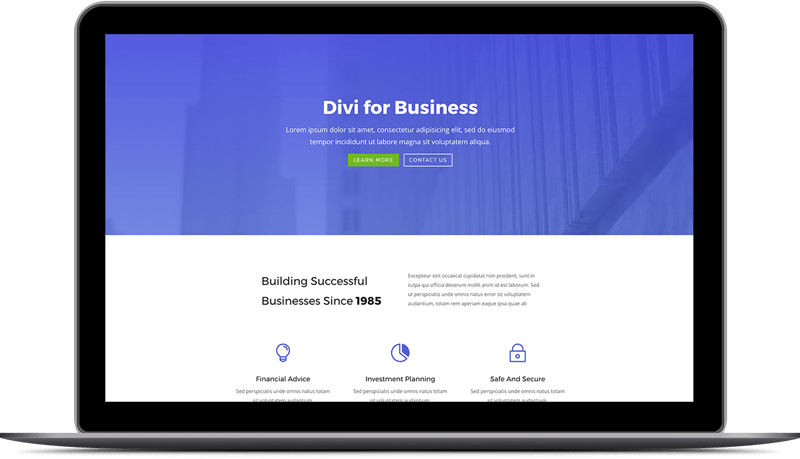 B2B Lead Gen
A company approached us with a challenge. They were convinced they had discovered all the viable leads in a given geography. Ask us how we rose to the challenge.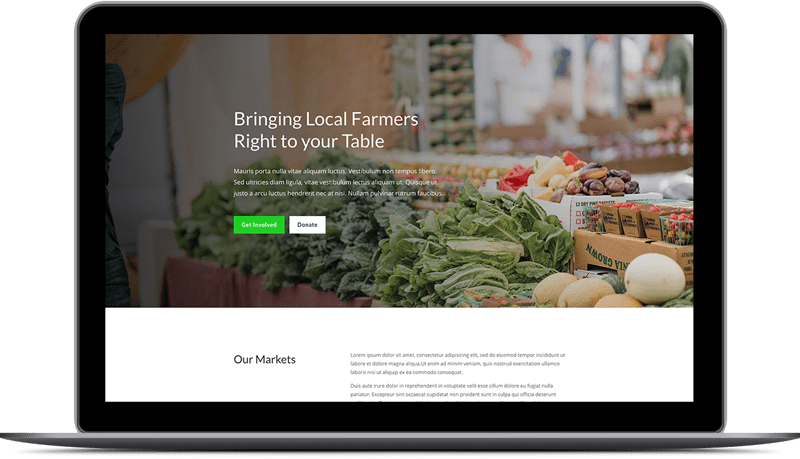 B2B Email Marketing
A business that serves an industrial market was skeptical about email marketing because it "doesn't work" in this industry. Ask us how Campaign Sauce persuaded this business to adopt email marketing.
Let's Work Together!
We are always interested in helping you overcome your challenges. Use the button below to start our chat. We'll get right back to you