Get Ready for Black Friday & Cyber Monday – FREE Training
Fort Collins, CO | Oct 27, 2023 
Broomfield, CO | Oct 31, 2023
Ft. Collins
Friday, Oct 27
9:00 – 11:00 AM
Broomfield
Tues, Oct 31
9:00 – 11:00 AM
Make this Holiday Sales Season Your Best Ever!
Don't Get Left Behind this Holiday Season
Looking to spice up your marketing game? Look no further!
Create your Black Friday strategy NOW and avoid last-minute scrambling.
At Campaign Sauce, we've got the secret sauce you need to take your online store to the next level.
With our unique and advanced techniques, you'll be driving more traffic, generating buzz, and boosting your sales in no time.
Join our FREE training sessions in Fort Collins and Broomfield, where you'll learn how easy it is to make this holiday sales season your best ever.
Get your tickets now and unlock the secret sauce for all your marketing needs.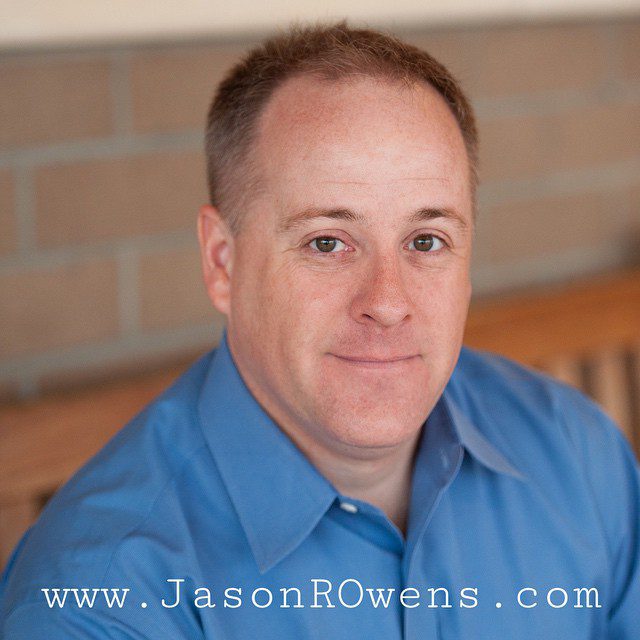 Time to

work

on your business rather than being stuck in your 

business.

A full marketing calendar that helps you maximize  holiday sales.

Interaction with like-minded entrepreneurs who also have online stores.
Examples of email and SMS campaigns that are working right now in October!
Fort Collins – Friday, Oct 27
Broomfield – Tuesday, Oct 31
Register Now! -Ft. Collins
Office Evolution – Ft. Collins
2580 East Harmony Road, Suite 201, Fort Collins, CO
Register Now! -Broomfield
Broomfield Community Center
280 Spader Way, Broomfield, CO